Massage Therapy in Libertyville, IL
Are you looking for a way to unwind?
At Libertyville Wellness Group, we offer a variety of massage services to help you do exactly that. We only hire Licensed and experienced massage therapists, who provide deep tissue massages to help speed the recovery of patients. As part of a treatment plan, medical massages can reduce tension and improve circulation.
Massage therapy is beneficial for both your physical and mental health. Some of the top physical benefits of a massage include reduced muscle tension, headache relief, lowered blood pressure, and increased overall range of motion. Mentally, massages are a great way to relieve stress, reduce anxiety, and improve sleep.
Our massage services in Libertyville, IL, include:
Myofascial Release and Trigger Point Therapy. This treatment focuses on the myofascial tissues—the tough membranes that surround and support your muscles. When these are tight, it triggers pain throughout other parts of your body as well. The therapist applies pressure to the muscle tissue to get them to loosen up. Although it's similar to a traditional massage, this type of treatment involves a more pinpointed technique, instead of kneading the entire area.
Therapeutic Massages. Although all massages inherently promote relaxation, therapeutic massages are designed to provide health benefits as well. This type of treatment not only relieve muscle tension, but can improve circulation, too. When your muscles aren't tight and your blood is flowing properly, you put yourself in an ideal position to have the best range of motion possible.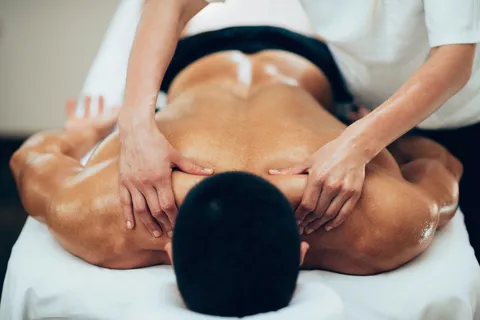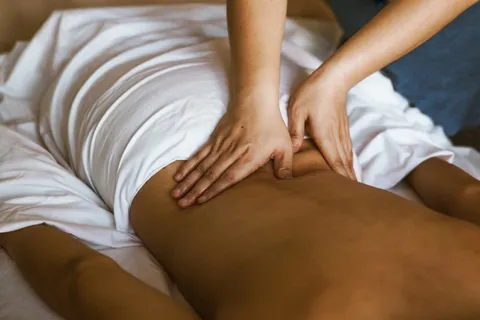 Whether you're suffering from an injury or just want to relax, massage treatments are the way to go. Most therapists will use a combination of techniques in order to best treat your specific pain or discomfort. If you're interested in learning more about your options or want to set up an appointment for massage therapy in Libertyville, IL, contact Libertyville Wellness Group today!