Pediatric Chiropractor in Libertyville, IL
Are you looking for a pediatric chiropractor in Libertyville, IL?
Although many think that chiropractic treatments are only intended for adults, they're just as important for infants and children. At Libertyville Wellness Group, we treat kids 2 days—18 years old.
At its core, chiropractic care focuses on the relationship between the spine and the nervous system, which are tied to everything in the body. The spine is deeply interconnected with the rest of the body, so correct alignment is crucial. When something is off, it can have a detrimental effect on countless other parts of the body. Regular appointments with a pediatric chiropractor can help your children with:
Ear Infections
Scoliosis
Ankle Sprains
Headaches
Growing Pains
Constipation and Diarrhea
Asthma
Concussions
Bed Wetting
Shoulders, Hips, Knees, and Wrists
Neck, Mid-Back, and Low Back Pain
Colic
Sleeping Through the Night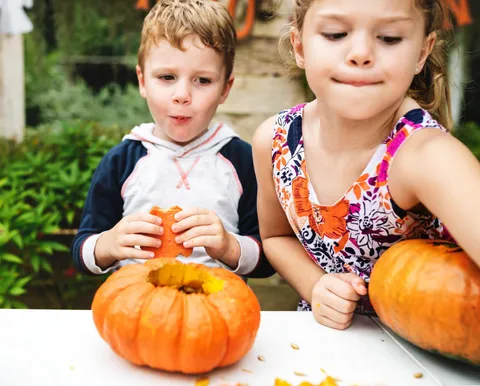 This natural approach can help you avoid giving your children medication with unpleasant side effects. Plus, we don't just treat unwanted symptoms—we target the source of the problem.
By starting with preventative care at a young age, you can set your children up for a better quality of life. It's easier to catch misalignments early on, as they're easier to fix sooner rather than later. Everything from daily activities to rigorous sports can cause even further alignment issues if an existing condition isn't treated. The body is constantly changing and undergoing stress, especially during the developmental years, which is why chiropractic care is so important in this stage of life, as well as all others. Our chiropractor for kids is specially trained to provide treatment for developing spines. When everything is aligned, it allows children to grow properly and avoid complications that may otherwise have occurred.
Contact our chiropractor for kids in Libertyville, IL, today for further information or to set up an appointment.